Here are 7 related YouTube videos: Using the breath (first 2 videos) and mindfulness (3rd - 5th videos) to utilise the power of the Polyvagal system (6th & 7th videos) that links the mind and body.
A very clear and highly personable introduction to basic deep breathing (pranayama) with guided practice.
Please note: Deep breathing can be done almost anywhere in almost any position to be beneficial!
And it is important to practise.
An additional refinement of deep breathing (pranayama) - alternate nostrils (anulom/vinulom)
The scientific rationale for mindfulness practice
Eckhart Tolle - Why our mind acts like a dog following a scent and how to train it.
Stephen Porges - Polyvagal Theory: How you lose control and your body is protecting you
Sally Gray - How to heal using the Polyvagal system
Hank Green at Crash Course explains the Sympathetic Nervous System and how we escape a burning house (and not digest a burrito)
Here is a link to a Mental Health YouTube channel with lots of interesting discussions from engaging and knowledgeable psychotherapists - Click here --> MedCircle
or watch the following video to access the MedCircle channel:
The 4 constituents of wellbeing: Resilience, Outlook, Attention (Mindfulness), Generosity
Daybreak is an online program that helps you change your relationship with alcohol through a supportive community, habit-change experiments, and one-on-one chat with health coaches. Daybreak has been developed by a group called Hello Sunday Morning an organisation, based in Sydney, Australia. Our mission is to change the world's relationship with alcohol, one Sunday at a time.
Growth Mindset - Carol Dweck - Why practice and persistence makes you smarter
Emotions - What are emotions? Where do they come from? Can we change them?
The main takeaways from the above video help summarize the usefulness and application of the Plutchik's Wheel of Emotions, as well as other similar tools.
These golden rules are:
Learn to attend to your emotions
Become curious and patient with your emotions
Talk about them and show your real emotions to others
Learn to accept having different emotions
Change your emotions with other emotions


Emotions - What planet are you on? Why you feel what you feel and how to track and control this.
Riding the wave of emotion: The Gifted Wisdom of Unpleasant Feelings | Dr Joan Rosenberg | TEDxSantaBarbara
Feelings and self-esteem - How I feel about myself is how I treat and hurt myself .... and how others treat me
Acceptance and Commitment Therapy (ACT) - Struggle Switch aka Fighting emotions and thoughts
ACT: Be the chess board, not the pieces (aka Defusion)
The basic concepts of how to improve your memory - just like the Greek orators did 2,500 years ago B.G. (Before Google)
The first video in particular will help you understand your brain and how it works!
Please find a number of insightful videos by experts in their respective fields below:
A brief introduction to Attachment Theory and how it might impact your adult relationships
Understanding the Narcissist -and what you need to know as their victim
Narcissism - Parents and their impact on their children
Psychological child abuse and gaslighting - How to deal with it as an adult
Brian Post explains why maintaining the relationship with your child is the foundation of their behaviour.
Discipline is about teaching, not punishment (Brian Post)
Mindful parenting demonstration
Dan Siegel speaks at length about the neurobiological state of the teenage brain and its benefits.
John Gottman: Relationships - Masters vs. Disasters - 4 Horseman of the Apocalypse - 'Turning toward' and other helpful behaviours

And for somegreater depth on principles of making marriage work from John Gottman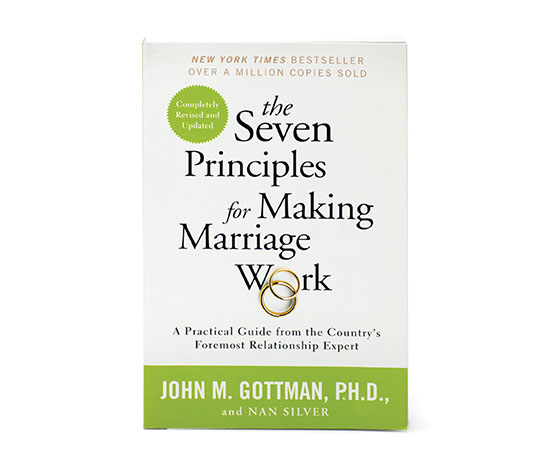 Addiction - "When the mating season never ends" - The science behind pornography (and other) addiction (TED Talk)
and here is the updated, longer version (over 1 hour) of the presentation above: Your Brain on Porn
What's it like living with Dissociative Identity Disorder (DID)
Some basic concepts from a Transactional Analysis approach to counselling:
- What events trigger your Parent and Child states?
- What prevents you from responding from an Adult state?
For a series of videos explaining Transactional Analysis in far greater detail: Ego states - Recognising the voices in your head
And to hear the thoughts of Eric Berne, the originator of TA (Transactional Analysis), watch this 1966 interview (incl. smoking, only masculine references and even 1960's dancing to the Beatles in the second part):
EMDR: Eye Movement Desensitization Reprocessing explained
ADOPTION - Books and videos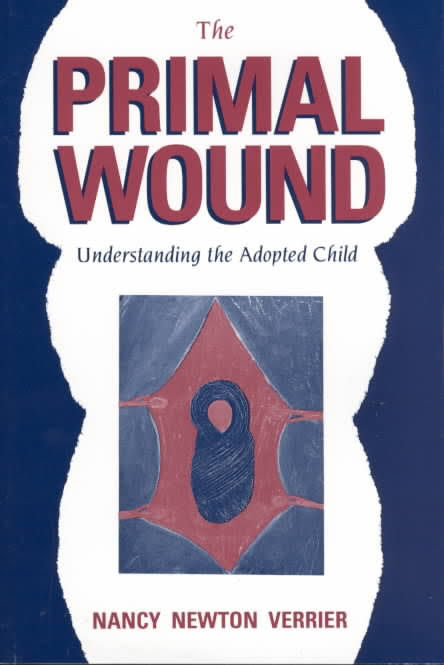 Adoption and addiction - possible links between the trauma of relinquishment and addictive behaviour by Paul Sunderland

The next video (and the many comments made underneath it on the original YouTube site) raises the many real and conflicting issues involving (international) adoption. It focuses on an adult adoptee from Korea and and a 'new' adoptive family.
Brene Brown discusses the many aspects of vulnerability (including the role of shame) in this high-rankingTED Talk.
Dr Karyn Purvis outlines the background and major challenges facing children from hard places.
Dr Randy Frost outlines the three main features of classic hoarding.
Rainbow Lodge housing and rehabilitationprogram in Glebe (Sydney)
Defining leadership in the modern era - Simon Sinek